About Us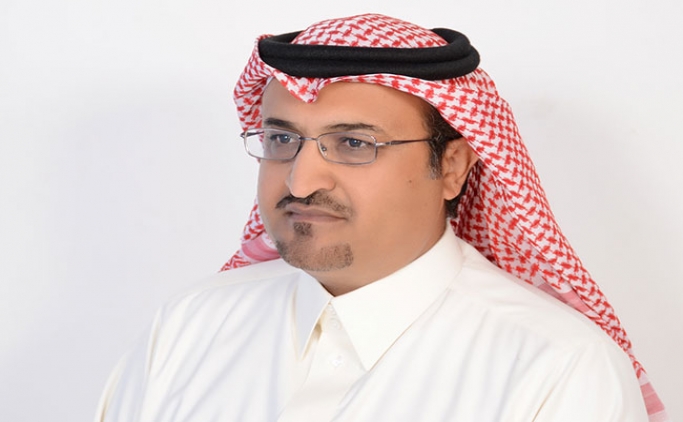 The Few Lines About Founder
Dr. Ali Alqahtani
Consultant chronic pain medicine , expert in regenerative and integrative chronic pain/ musculoskeletal medicine. ⁃ founder of orthopain chronic pain center in Riyadh ⁃ Canadian fellowship in chronic pain and musculoskeletal medicine. ⁃ Created the integrative chronic pain fellowship in chronic pain/ MSK medicine in McMaster university, Canada. ⁃ Obtained the most comprehensive and the first of its kind training in chronic pain in Canada in 2010. ⁃ Speaker at 3 international conferences about chronic pain. ⁃ Participated in more than 25 international conferences. ⁃ Specialized in evidence based medicine. ⁃ First Saudi physician in chronic pain treatment and rehabilitation from integrative medicine perspective. ⁃ Developed a new chronic pain diagnostic and management approach that put the dissociated knoledge and skills together. it is based on extensive literature review ,learning from world class centers experience, and a scientific theory that he has created , "the denatured planet cellular response theory "that has been published in Arab Health Magazine. ⁃ Author of a book in Arabic about the integrative chronic pain medicine.the book is under editing. Expert in regenerative musculoskeletal medicine , mind-body medicine,herbal medicine, supplements and food as medicine. he studied both conventional modern western medicine , functional and complemetary medicine at McMaster university through the fellowship he has created. Dr.Alqahtani management approach to chronic pain problemes aims at achieving cure in most chronic pain syndrome or the safe and effective pain relief.he treats all kinds of chronic pain ( back, neck, joints , extremities, nerve pain, headache, sport injuries, internal organs chronic pain, and chronic pain associated problems( fatigue/tiredness, sleep problems, chronic stress/anxiety/depression, and impaired memory and concentration). he implements different treatment options including medical ,regenerative, rehabilitative and psychotherapy options.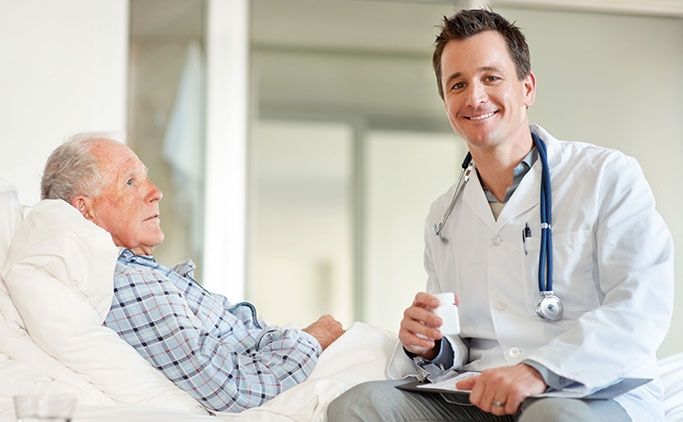 About Us
Orthopain center is a specialist center located in Riyadh city founded and led by Dr. Ali Alqahtani ( consultant of chronic pain/ musculoskeletal medicine ) in august 2014. we specialize in the functional/ integrative/ regenerative treatment and rehabilitation of chronic pain syndromes including low back pain,neck pain, shoulder,joints osteoarthritis,elbow, hand,hip,foot , sport injuries , neuropathic pain and all orthopedic/ musculoskeletal disorders ,we treat all chronic pain related problems like chronic fatigue/ tiredness , sleep disorders,chronic pain stress response , stress related impaired focus/concentration.
Our Vision
To provide world class evidence based patient centered chronic pain/ musculoskeletal/ orthopedic medical medical diagnosis , treatment and rehabilitation using the functional/ integrative/ regenerative medicine approach.we aim at orthopain center at shifting the goal of management toward highly cost-effective and safe cure in most patients and to achieve effective and safe pain relief and functional restoration in the incurable pain syndromes.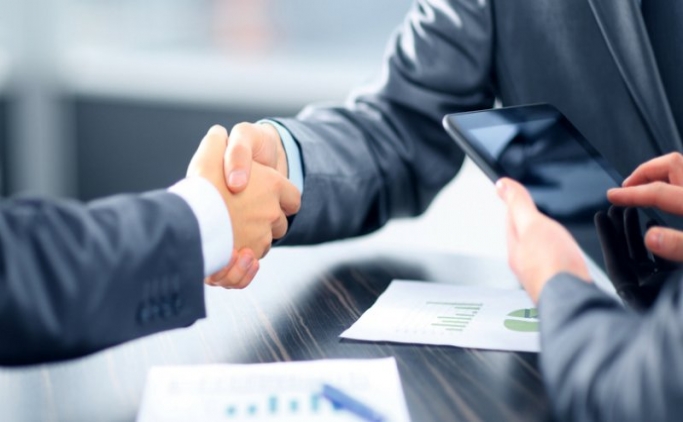 Why Choose Us
Chronic pain medicine all over the world is rich in shortcomings at the level of medical education,clinical management and legislations.sadly most chronic pain sufferers recieve incomplete or wrong diagnosis and consequently inappropriate management decisions.the absence of the appropriate specialization( chronic pain/ musculoskeletal medicine) is responsible for the high rate of un-necessary surgical treatment, the high rate of prescribing the unsafe anti-inflammatory and opioids pain killers.by evidence depending mainly on MRI or X-ray often leads to incomplete or wrong diagnosis. by evidence most surgical treatments for eg low back , neck , shoulder pain and sport injuries are not needed. By evidence anti-inflammatory pain killers cause MI or stroke in 3 out of every 1000 users, they cause cerebral bleeding in 5 out of 1000 users when used with anti-depressants, they cause kidney problems in 10 out of 1000 users. they are risk factor for premature hearing impairement. a recent CDC report has revealed that every day 90 Americans die from opioids pain killers overdose. by evidence cortison is not effective in the long term and may cause cartilage degeneration when injected. oral corticosteroids lower the immunity and is a major risk factor for serious bacterial infections. by implementing the new evidence based comprehensive approach we can at orthopain center help patients achieve safe and highly cost-effective cure in most cases or relief from pain and suffering when cure is not achievable.this enable patients to return back to functional life and athlete to return back to participation in less than half the usual time. we do comprehensive patient assessment and treat the patient as a whole physically , mentally and socially.